✨ Wednesday Whisper 1/18/23
Jan 19, 2023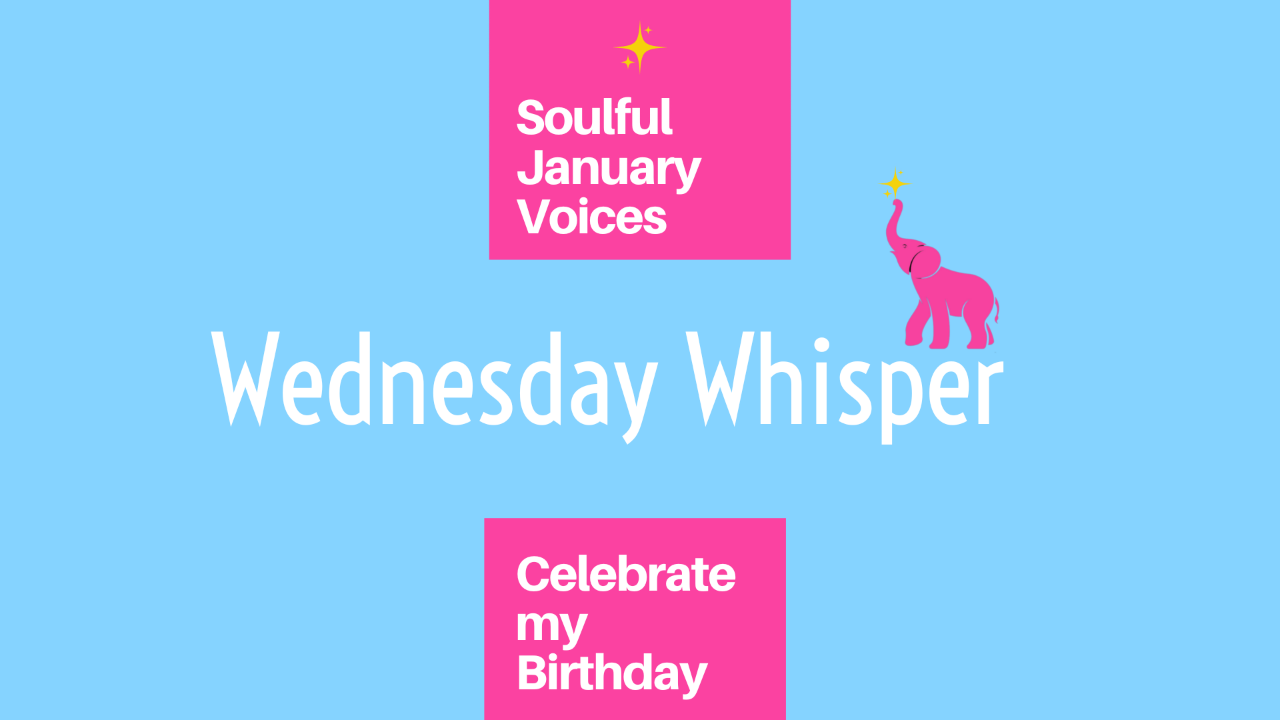 BURN FOR SOMETHING WITHOUT BURNING OUT
Last week was special for me because January 10th was my Birthday!

I turned 67
I'm thrilled to have come so far feeling happy and empowered! This life is a gift.
Every year, I light a sparkler called a Magic Candle or Wunderkerze in my native German and make a wish.
Stay connected with news and updates!
Join our mailing list to receive the latest news and updates from me.
Don't worry, your information will not be shared.
We hate SPAM. We will never sell your information, for any reason.