✨ Wednesday Whisper 2/8/23
Feb 08, 2023
Hi and welcome to the week of love!
As Americans, we all know the second week of this month, i.e., from February 7 to 14, Valentine's week, is celebrated with its finale on the 14th!
It's different from my homeland Germany. At least no one I know sends cards, gifts, or flowers on Valentine's Day.
Except for one person ⁓ my daughter Sarina.
Being born and raised in the U.S., Valentine's Day for her is essential, no matter where she lives. She buys herself a red rose, sets the table, and celebrates.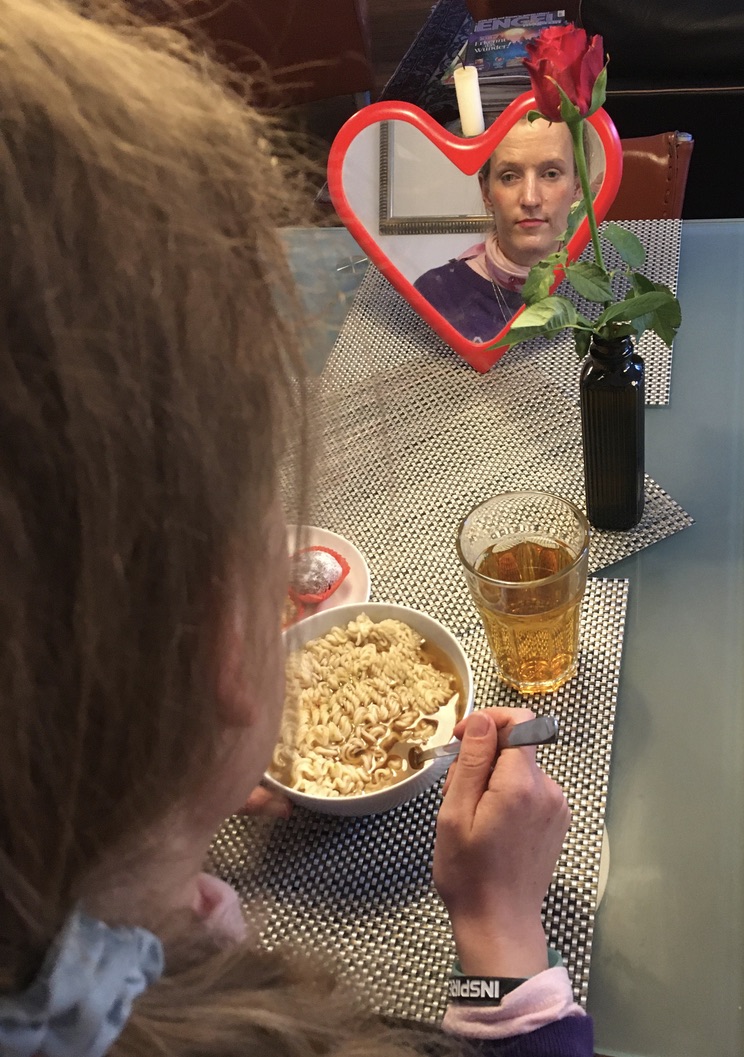 Because she misses a significant other, year after year, she does what Jay Shetty shares here:
When nobody else celebrates you,
Learn to celebrate yourself.
When nobody else compliments you,
Then compliment yourself.
It's not up to other people
to keep you encouraged.
It's up to you.
Before we left for the U.S. last week, she handed me a little pre-Valentine's gift. I love everything about it. When she gave it to me, she said: "Everyone can do cards," she touched that tender spot we all have where we feel love.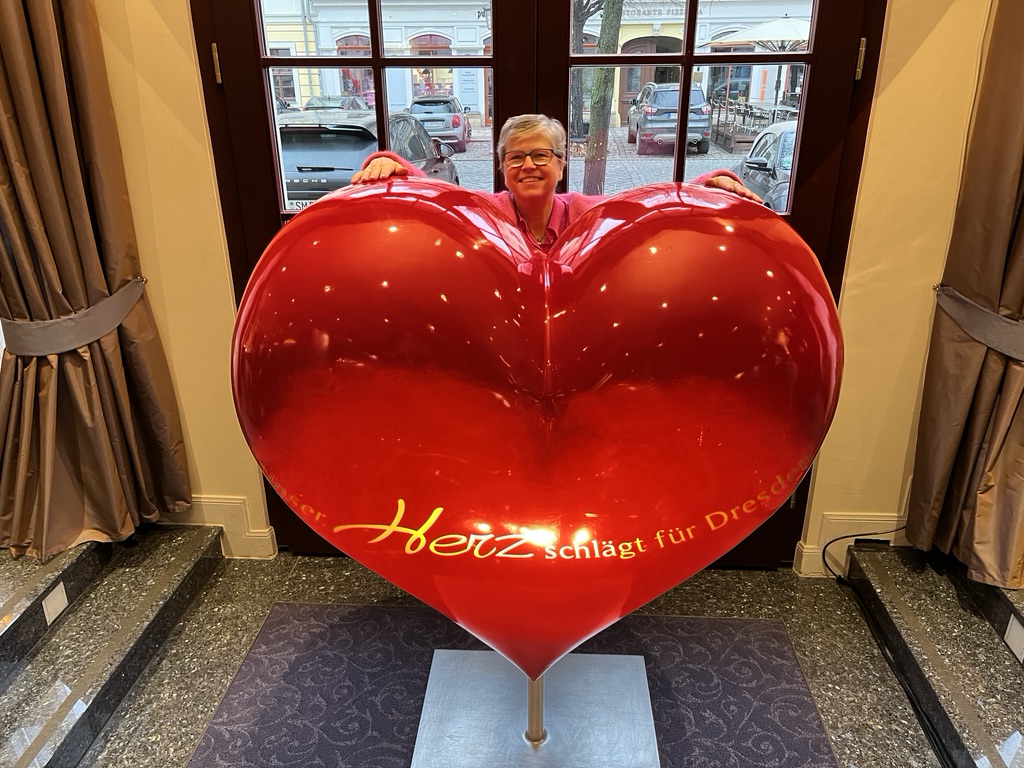 Yes, it's about feeling it, and Winnie the Pooh also knows:
⁓ Piglet:
"How do you spell 'love'?"
⁓ Pooh:
"You don't spell it. You feel it."
And here is this week's...

🌴 Tiny Island

Examine your relationship with love.
How can you be more loving?
Breathe.
How can you let more love in?
Breathe.
Fill up your heart first
to be able to share more with others!


💗 Happy Valentine's Day!
See you next week!
Big Love,
Manuela 🌴✨🐘
Stay connected with news and updates!
Join our mailing list to receive the latest news and updates from me.
Don't worry, your information will not be shared.
We hate SPAM. We will never sell your information, for any reason.